Demonstration Tent at Earth Day Omaha
SATURDAY, APRIL 21, 2018  //  11AM-4:30PM  //  ELMWOOD PARK
See the schedule here!
Join our email list to find out about local green news and events.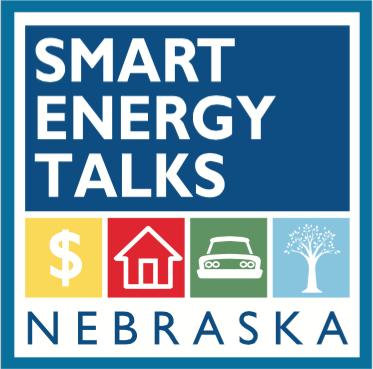 OCTOBER 28, 2017 9:00 a.m. to 2:00 p.m. UNO'S MILO BAIL STUDENT CENTER Parking instructions here. Renewable energy is becoming a part of our community. Come to the 2017 Smart Energy Talks to hear what is happening with solar in Nebraska at the city level and the...
read more