Join our email list to find out about local green news and events.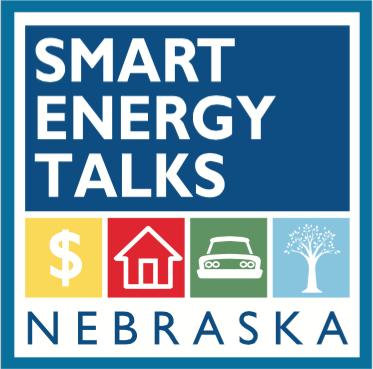 OCTOBER 28, 2017 9:00 a.m. to 2:00 p.m. UNO'S MILO BAIL STUDENT CENTER Parking instructions here. Renewable energy is becoming a part of our community. Come to the 2017 Smart Energy Talks to hear what is happening with solar in Nebraska at the city level and the...
read more
OPPD Highlights for Green Omaha Coalition, July 2017 Omaha Public Power District has several strategic directives. Per Strategic Directive 7, Environmental Stewardship, OPPD is committed to operate OPPD in an environmentally sensitive manner. As part of the directive:...
read more