Thank you for coming out to celebrate with us at Elmwood Park! GOC board members and volunteers were engaged all day long spreading the news about our mission and projects, and also collecting public feedback about the proposed plastic bag ban. It was great to see so many new faces! Thank you to organizers Sally Hopley and Matt Wettengel!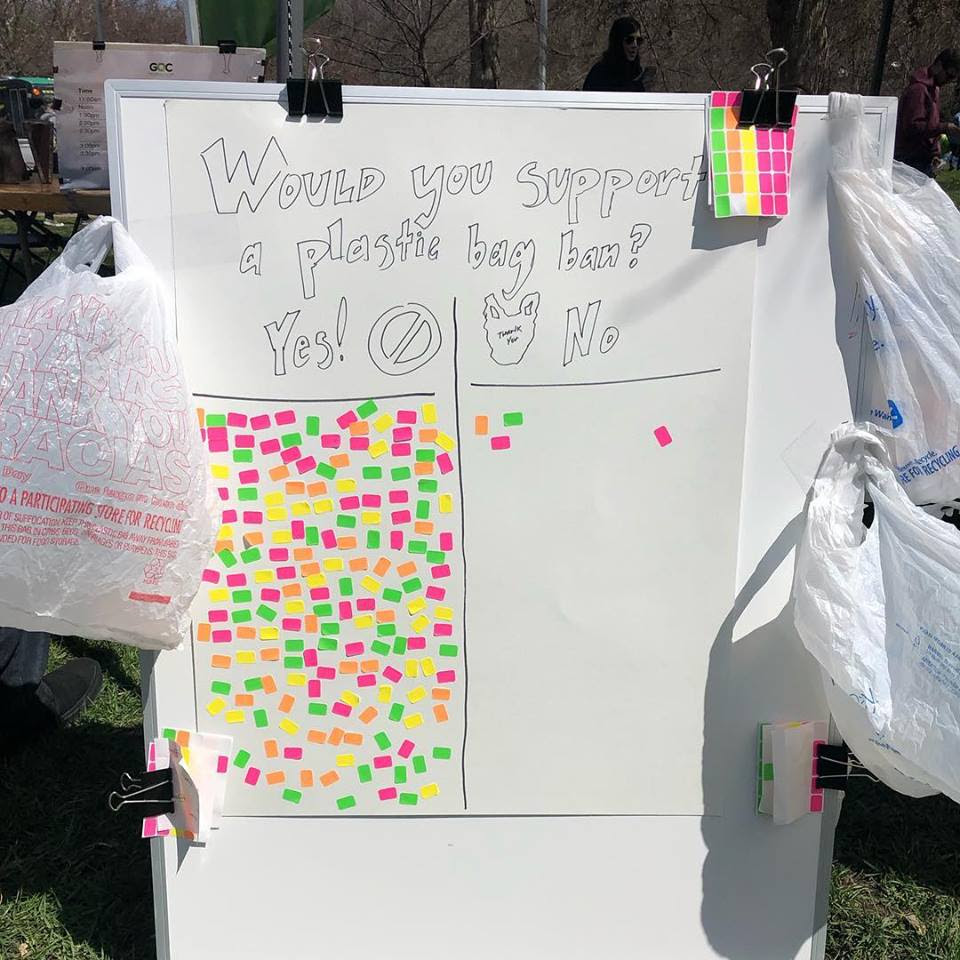 Metropolitan Science & Engineering Fair winners of the GOC sponsored Environmental Awards were also at our booth sharing their projects on water quality. Congratulations to Audrey and Kaitlyn!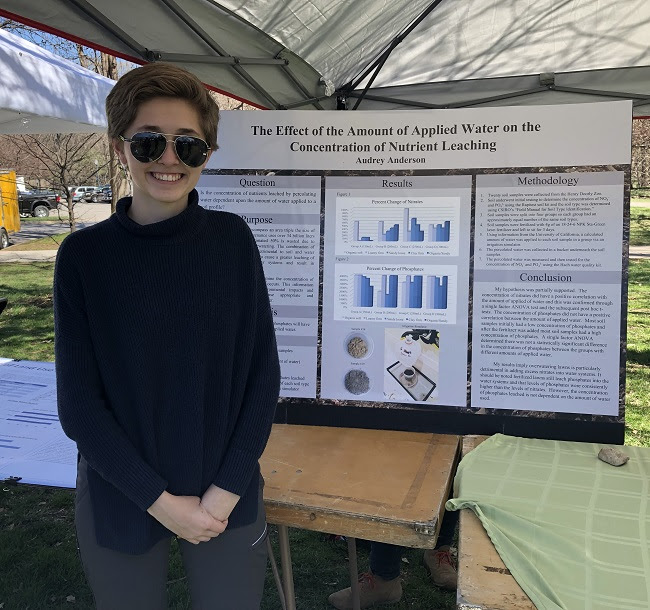 1st Place Sr. Division:  Audrey Anderson, Zoo Academy
"The effect of the amount of applied water on the concentration of nutrient leaching"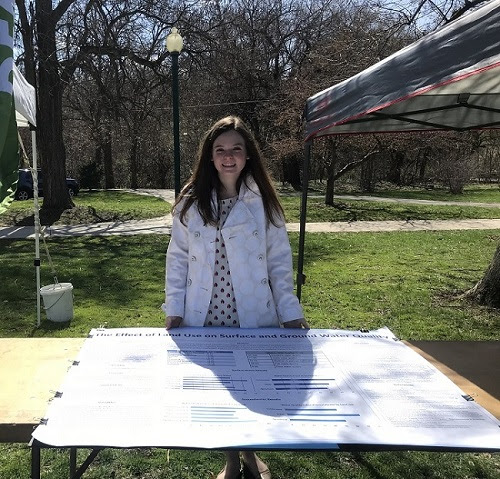 2nd Place Jr. Division:  Kaitlyn Engel, Omaha Central High School
"The effect of land use on surface and groundwater quality"
And a GREAT BIG THANK YOU to our Demonstrators who shared their expertise about tree planting (Kyle Johnson), rain barrels (Omaha Stormwater), urban chickens and turkeys (City Sprouts and Janine Brooks), permaculture (Omaha Permaculture), seed saving (Big Muddy Urban Farm), and urban beekeeping (Omaha Bee Club)!