When:
February 13, 2019 @ 7:00 pm – 8:30 pm
2019-02-13T19:00:00-06:00
2019-02-13T20:30:00-06:00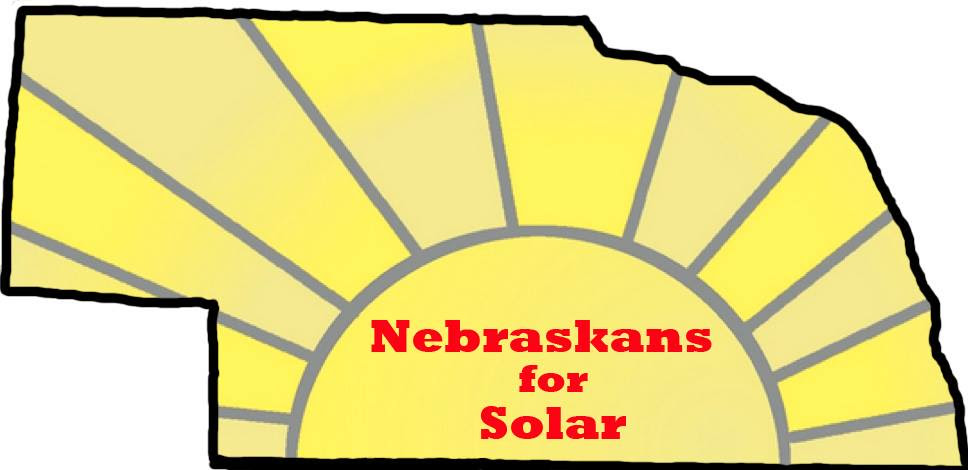 Lincoln's Capitol Beach Community Solar Project: A Showcase Model for Nebraska
WHEN: Wednesday, February 13th from 7:00 – 8:30 p.m.
WHERE: UNO's Community Engagement Center,  Rooms 230/231 (6400 University Dr. S)
When Capitol Beach homeowners Terry Wittler and Jeff Buhrman in Lincoln came up with the idea of building a 50-kilowatt community solar project on a lot owned by their neighborhood association, they soon learned it wasn't going to be a simple undertaking.  Solar Heat and Electric owner Michael Shonka, with thirty years of experience in the solar energy field, and Lincoln Electric System collaborated with the homeowners to
develop the community solar facility, the first of its kind in Nebraska and a showcase model for other neighborhoods and utilities. In pioneering a new community solar model for the state, the group encountered several hurdles. For example, there was no provision in city zoning codes for building mid-size
solar projects in residential areas. The presenters will discuss these challenges and how they addressed each one. Their lessons learned provide a model for anyone interested in proposing the same idea to other Power Districts. A Q&A will follow the presentation. This event is free and open to the public!
For more information, visit:
www.nebraskansforsolar.org/event/nebraskans-for-solars-february-event-nebraskas-renewable-energy-development/?instance_id=1157